Find career opportunities
right in your community.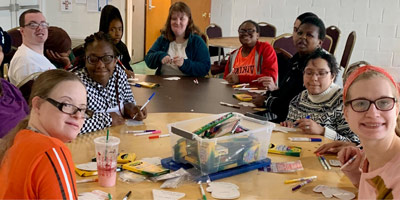 See what services are
available in your area.
Reach out to KFS today to
learn about our services.
Creating a Colorful Difference
We support people with Intellectual and Developmental Disabilities, Behavioral Health Challenges and Mental Health Needs through in-home and in-community programs designed to provide independence, growth and social connections.